"The real voyage of discovery consists not in seeking new landscapes, but in having new eyes."
Upcoming Wanderings
Living London wanderings offer you the opportunity to explore parts of London that remain relatively unknown and under-explored. The wanderings bring London's magical hidden gems to life through storytelling and anecdotes of people and place. Each walk lasts about 2.5 hours including stop-offs at various locations.
Secret Shoreditch Wandering, Saturday 26th October, 11- 1.30pm
Discover hidden East London gems. Embark on a wandering tour around some of the area's secret spaces, brought to life through storytelling and anecdotes of people and place. Starting off at in Shoreditch we'll wander in the direction of Brick Lane, stopping off at various locations including the historical Boundary Gardens, 19 Princelet Street and a colourful community garden. You'll be introduced to various community projects along the way as well as learn about secret gems across London. Cost: £15. Book online or RSVP at info@livinglondon.org and pay on the day.
Secret Canal-Side Wandering, Sunday 17th November, 11.30am- 1.30pm
Join me for an autumnal canal-side wander from Warwick Avenue to Westbourne Park. Along the way we'll be visiting London's oldest gardening centre Clifton Nurseries, wandering through the whimsical Meanwhile Community Gardens and taking in Erno Goldfinger's iconic Trellick Tower. I'll be sharing stories of the people and communities that make the spaces so special and connect each hidden space to a dozen others, giving you an insight into some of London's hidden communities. THIS WANDERING TAKES PLACE ON THE THIRD SUNDAY OF EVERY MONTH. Cost: £15. Book online or RSVP at info@livinglondon.org and pay on the day.
Secret Tooting Wandering, Airbnb, Dates Vary
My hometown of Tooting, recently named in Lonely Planet as one of the coolest neighborhoods in the world to live in, is full of wondrous hidden gems. From vibrant multicultural markets to a beautiful bingo hall housed in an iconic Grade I cinema, I'll share the stories behind these gems as well as introduce you to the communities and individuals that make Tooting such a special place.
There will be an opportunity at the end of the wandering to enjoy a meal at a local restaurant (if desired.)
Secret Gardens Wandering, Saturday 2nd November, 11am- 1.30pm
Explore some of London's beautiful secret gardens and find out the stories behind them! We'll be visiting some very special gardens on this wandering, including the imaginative and dreamy St Dunstan-in-the-East church garden, a hidden community garden with a little library, and Cross Bones, an old burial ground for paupers and prostitutes recently made into a community garden, a moving place of remembrance. THIS WANDERING TAKES PLACE ON THE FIRST SATURDAY OF EVERY MONTH. Cost: £15. Book online or RSVP at info@livinglondon.org and pay on the day.
Book Lovers Wandering, Saturday 23rd November, 11am - 1.30pm
Discover London's most beautiful and interesting bookshops and libraries discover the stories behind them in this cosy urban wandering. Starting off at Daunt Books in Marylebone we'll wander towards Persephone Books in Russell Square exploring a handful of literary gems on the way including. You'll get a chance to learn the owners, caretakers and visitors that make the spaces so interesting. Each walker will also be given a comprehensive list of lesser known libraries and bookshops across the city.
Cost: £15. Book online or RSVP at info@livinglondon.org and pay on the day.
Secret Dalston Wandering, Airbnb, Dates Vary
Dalston is a diverse, vibrant and fast-changing area, home to a growing creative community. On this wandering we'll explore some of the area's hidden gems, old and new, including a secret garden, a vibrant multicultural market, a colourful house, a Victorian cemetery and a beautiful Turkish mosque. Hear some of the stories and meet some of the people that make London such a special city.
This wandering experience lasts three hours and includes a light meal. The walk begins in Dalston Kingsland and ends in Stoke Newington.
Twilight Riverside Wandering, Friday 15th November, 7pm - 9.30pm
Explore Greenwich Peninsula at sunset on this wondrous and cosmic riverside wandering. Along the way we'll be following The Line sculpture trail, seeking out 'A Bullet from a Shooting Star' and 'Quantum Cloud,' we'll look out for birds in the area surrounding Greenwich Peninsula Ecology Park as well seals in the Thames. We'll wander through the historic Angerstein Wharf and end at Thames Barrier, one of the largest movable flood barriers in the world. I'll be sharing stories of the people and places that make the area so interesting. Cost: £15. Book online or RSVP at info@livinglondon.org and pay on the day.
Magical Mews and Sacred Corners, Saturday 14th December, 11am - 1.30pm
Explore some of Kensington's prettiest mews and sacred spaces on this magical summer wandering. Starting off at the grand and atmospheric Brompton Oratory, we'll be traversing secret tunnels and green spaces, visiting a Russian Orthodox Church and passing by the stunning Royal Albert Hall. Discover some of the stories of the people connected to the area, from painters and car racers to film makers.
Bring a camera! Cost: £15. Book via the link below or RSVP at info@livinglondon.org and pay on the day.
Wandering Tour Gift Vouchers
Looking for a special gift for a special person? Wandering gift vouchers enable your loved one the opportunity to discover London's hidden gems and stories and to create lasting memories of their own. Gift vouchers can be used against any Living London wandering tours and Airbnb Experiences (up to the value of the voucher). Following your purchase, a gift voucher will be sent to your email address together with instructions on how to redeem the voucher.
Living London Wanderings
Part of a group? Looking for something new and inspiring to do in London? Book onto a private wandering and explore the city's hidden gems, community spaces and secret stories. For more information about any of the below wanderings email me at info@livinglondon.org
Explore a vibrant street market, a multi-cultural garden, and a hidden crypt
Explore the city's characterful literary gems
Explore hidden mews, beautiful churches and characterful green spaces
Explore a striking temple, canal side hidden gems and an iron age hill fort
Explore community gardens, quirky shops and cafes, markets and a city farm
Explore a mosque, canal-side gems, enjoy views of London form a hill top and discover London's most vibrant market
Explore hidden markets, a cemetery, the grounds of a Victorian psychiatric hospital and a unique museum
Explore gardens, houses, a museum and the Royal Hospital Chelsea
Explore interesting cafes, shops, a cemetery, Japanese garden and the South London gallery
Explore secret gardens, churches, cafes and community projects and discover the unique history of the area
Explore unknown cultural gems, a riverside beach and uncover street art
Explore the city's beautiful hidden gardens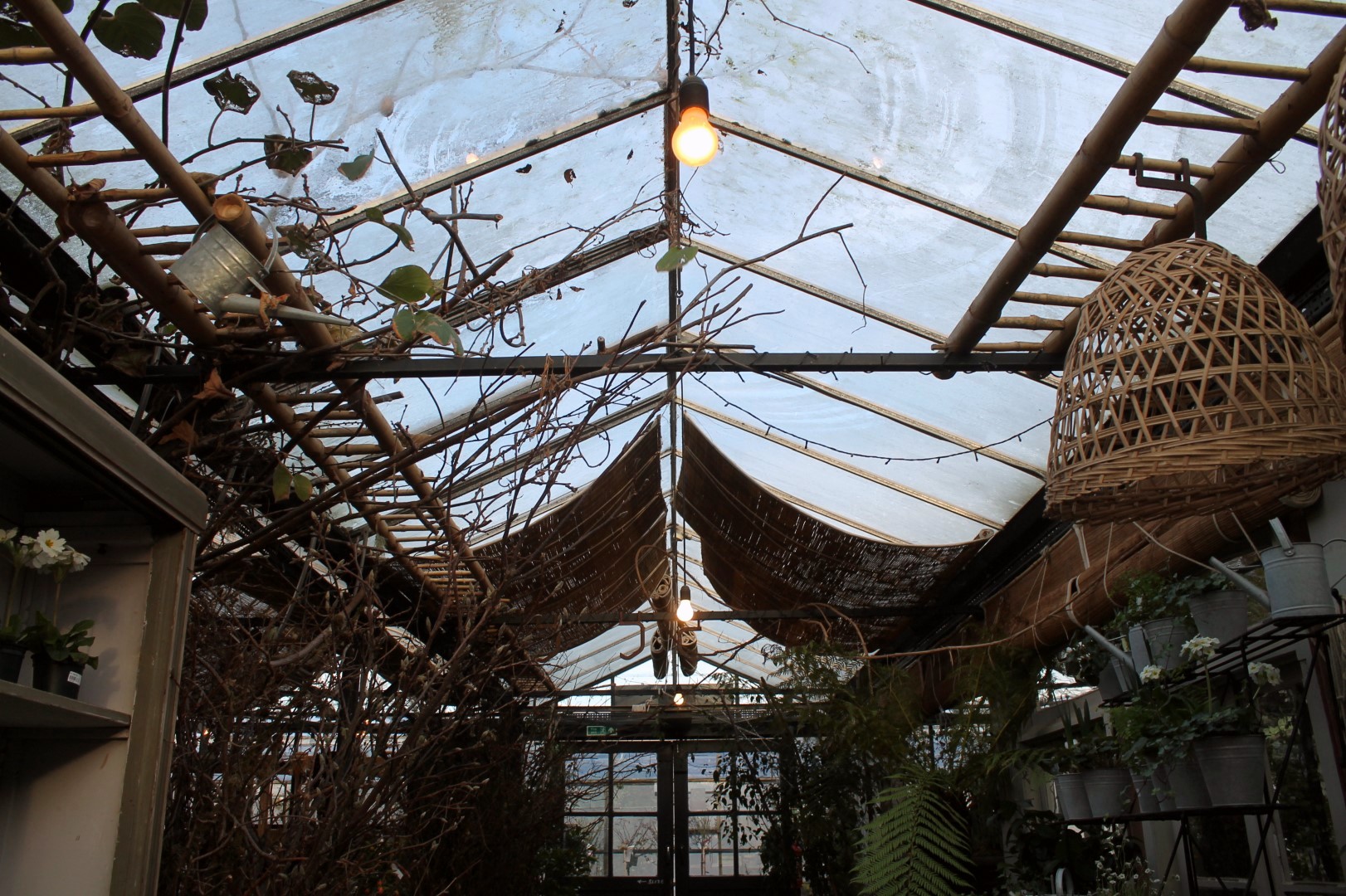 Explore a secret garden centre, meadows, and gardens
Explore community gardens, quirky shops, markets, the hidden canal-side gems and colourful mosques and museums
Watch the planes take off from Heathrow, explore an expansive country park and visit an ancient church
Explore an animal farm, markets, the remains of an old chapter house and a National Trust park
Explore a city farm, traverse an underground tunnel, visit the beautiful naval colleges, characterful markets and a royal park
Explore wetlands, wander through the longest nature reserve in London, traverse woods and discover vibrant high streets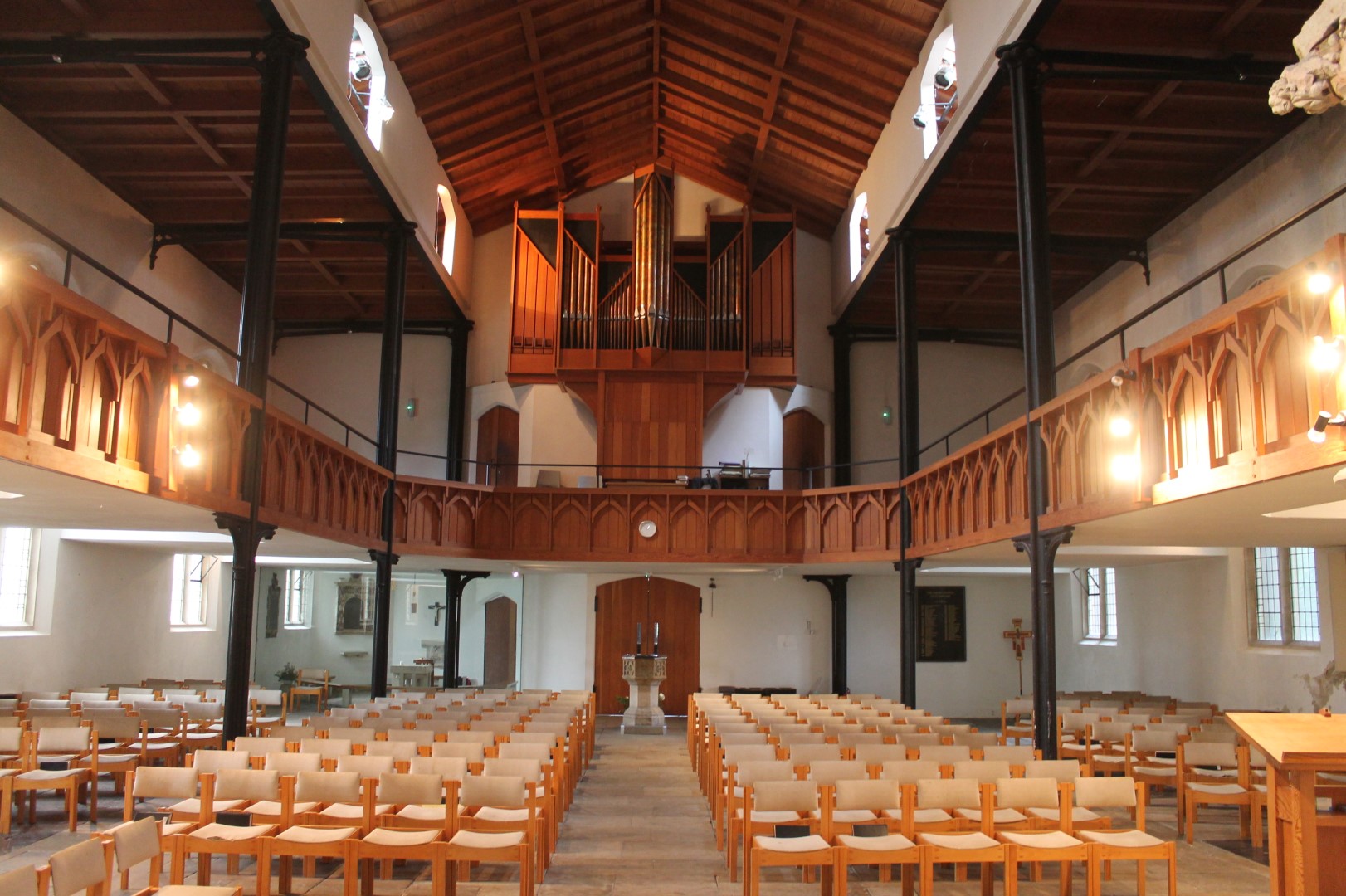 Explore places of worship, art deco buildings, secret gardens, local community projects and quirky cafes
Explore otherworldly erith, the longest pier in the city, a Grade II listed church and a hidden cafe in a former library
Explore community greenhouses, markets and the Black Cultural Archives
Explore riverside sculptures, a nature reserve, quarries and the iconic flood barriers
Explore hidden museums and galleries, a tropical community garden and an urban farm
Explore canal-side parks, churches, markets, temples, a museum of Childhood and a myriad of other hidden gems
Explore street art, mosaic projects and discover lesser known galleries and museums
Climb a hill, explore docklands, and a quirky nature reserve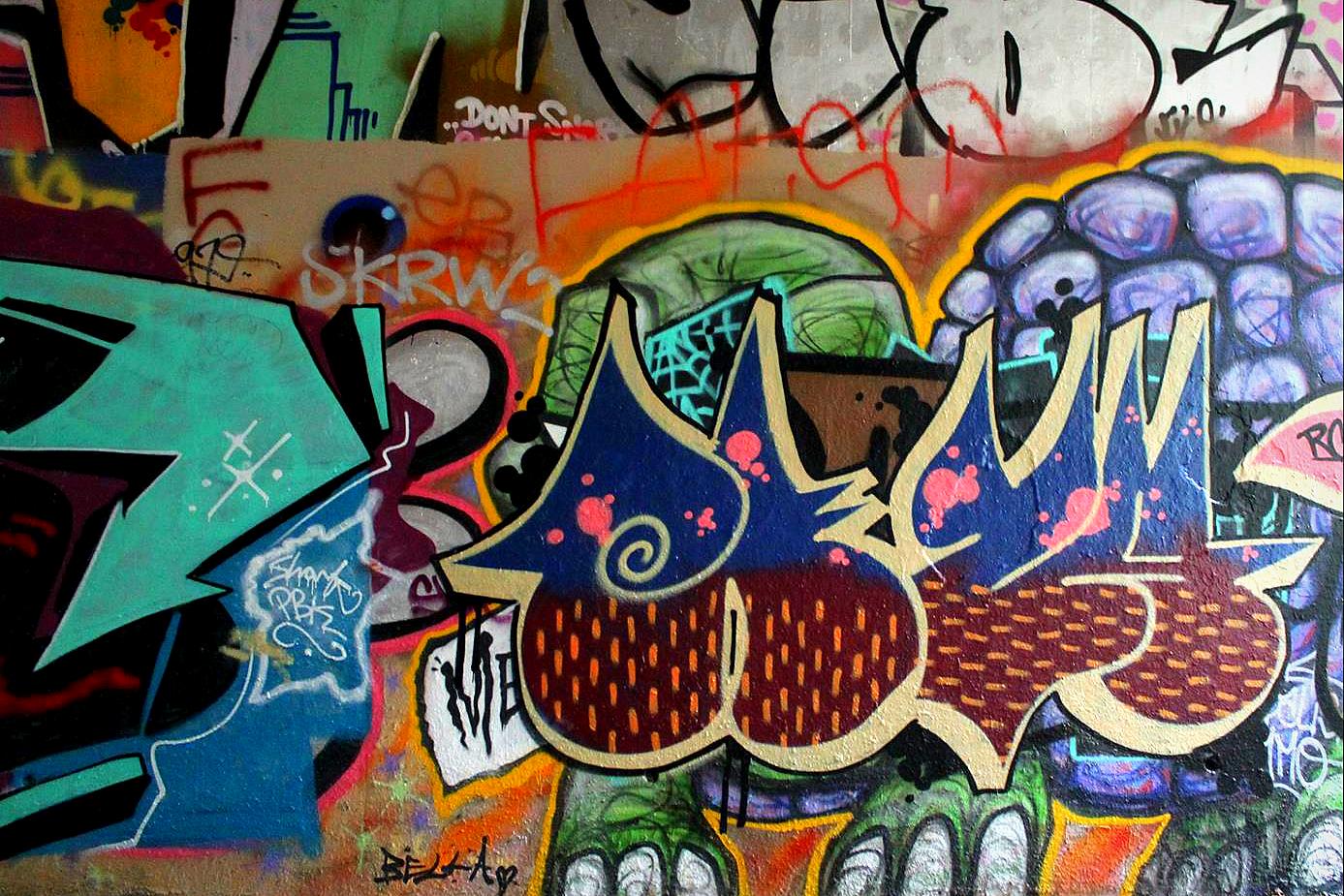 Explore hidden canal-side gems including a community garden, graffiti yard and the Trellick Tower
Explore the wondrous Horniman's Museum, hidden nature reserves, quirky galleries and artist studios
Explore beautiful spaces, gardens. houses and community projects and get to know this fast changing and eclectic area of Hackney
Explore Bruce Castle, Lordship Rec, Markfield Beam Engine and skate park and a host of other local wonders
"Saira's walk through Dalston was absolutely great!! She knows her stuff and showed me lots of really fascinating and beautiful places you wouldn't see if you were just walking through Dalston on your own. Besides her knowledge, Saira is super friendly and funny – so I'll definitely come back for more tours!"
-Marion, Secret Dalston Wandering
"This tour is for anyone who wishes to explore non-touristy areas in London (particularly Hackney). My favourite activity was the picnic we had in the cemetery. Made some new friends and Saira (tour guide now turned friend) made sure everyone felt included and comfortable. She's knowledgable, charismatic and does her best to fit everyone's request( for e.g. slower walking pace esp for ppl with bad knees). Thank you Saira!"
-Syakila, Secret Dalston Wandering